Infobox Needed
This article or section needs an infobox template added.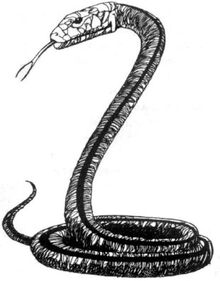 A scarletia is monster found in deserts. It is mentioned in the same breath as giant scorpions, frighteners, wights, lamias and crab spiders.
First kind of official visualisation of scarletias comes from polish pen and paper rpg.
Community content is available under
CC-BY-SA
unless otherwise noted.