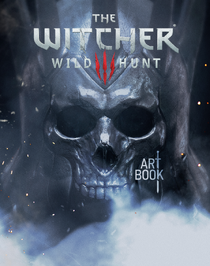 The Witcher 3: Wild Hunt Artbook is book containing of 193 pages from design of characters, weapons, armors, bestiary and other such concepts from development in between 2011-2015. It was enclosed with a number of editions of the The Witcher 3: Wild Hunt.
Entries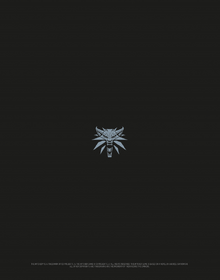 Introduction (Prologue)
No Man's Land (Chapter I)
The Free City of Novigrad (Chapter II)
Skellige (Chapter III)
The Witchers (Chapter IV)
Allies and Acquaintances (Chapter V)
Inhabitants of a Living World (Chapter VI)
The Wild Hunt (Chapter VII)
Monsters (Chapter VIII)
Flashbacks (Chapter IX)
We are rebels... (Epilogue)
Community content is available under
CC-BY-SA
unless otherwise noted.